Our Mission
The mission of the Clinical Compass is to improve patient outcomes by advancing evidence – based care in an effort to transform healthcare through knowledge translation. The Clinical Compass collaborates with every major chiropractic organization, many states and their respective associations, individual chiropractors, as well as other healthcare providers interested in providing the best, most evidence based care to their patients. Participation and process are as transparent as possible and a diverse cross-section of the chiropractic profession is represented.
Learn more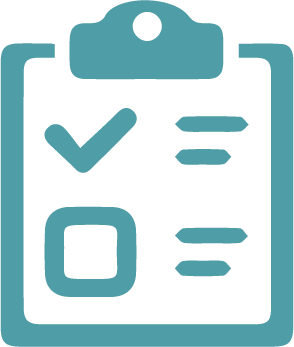 EVIDENCE
The most thorough and informative research in its category for chiropractic doctors and other stakeholders to date.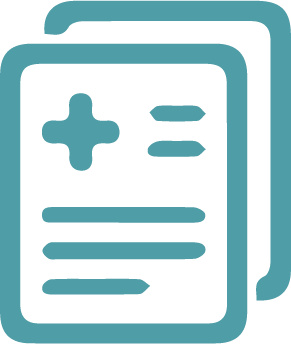 EDUCATION
The Clinical Compass has training programs to help doctors of chiropractic improve the quality of care.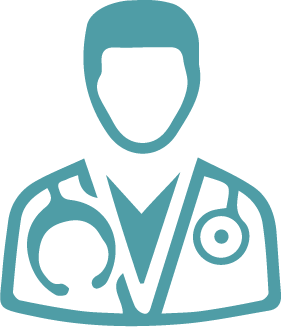 EMPOWERMENT
Information is power so learn more about The Clinical Compass as we work diligently to serve and protect doctors and their patients.